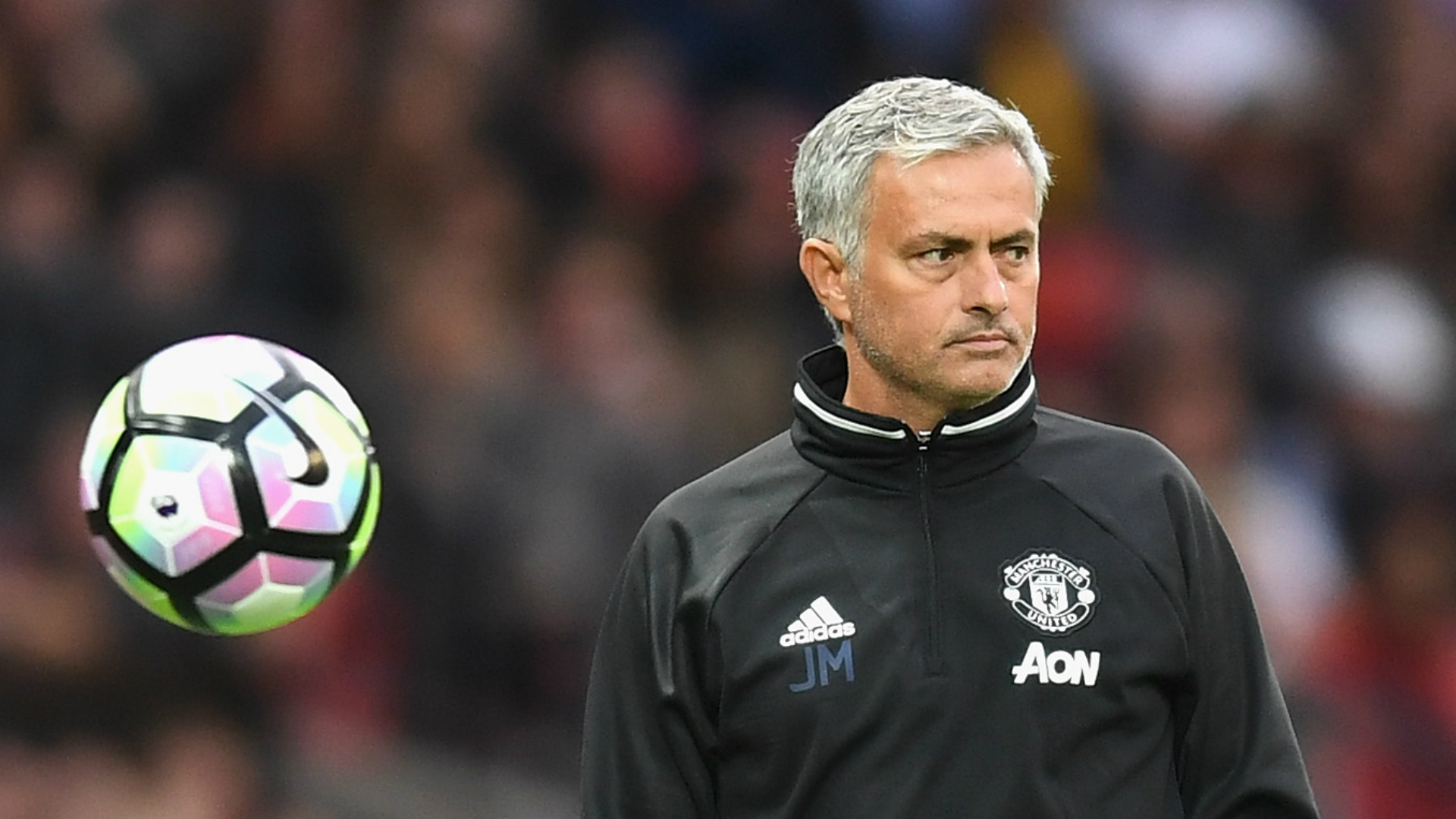 For Manchester United and Jose Mourinho, Sunday could hardly have gone any better. United won the new manager's first competitive fixture, Zlatan Ibrahimovic scored the winner on his debut, and Paul Pogba was given permission to undergo a medical at Carrington, Goal reports.
Everything about the day capped a supremely impressive summer, and while the 2-1 Community Shield win over Leicester City will soon be forgotten if they do not deliver in the Premier League this term, the early indications suggest that Mourinho is just the man United have been needing in recent years.
While much has been said and written over the past few months about Mourinho having to get the best out of United, one of the key factors in the next few years will be the ability of the club to also get the best out of the manager himself. One game in, things are looking good.
Mourinho arrived at Old Trafford telling the wheelers and dealers that he needed them to address four priorities in the market: a central defender, a powerful midfielder, an attacking midfielder and a striker. After Eric Bailly, Ibrahimovic and Henrikh Mkhitaryan, Pogba completes a convincing response to the manager's request.
With the boardroom's job done for the summer, aside from any secondary moves which become imperative in response to outgoings, the onus is on Mourinho to keep his end of the bargain. The 53-year-old has got what he asked for – both in terms of England's biggest job and the ideal shopping list to boot – and on Sunday he appeared to be a very satisfied man indeed.
Having won the game at Wembley he was in a position to be gracious about predecessor Louis van Gaal. "First of all, if you will allow me I want to dedicate the victory to Louis van Gaal because without him we wouldn't be here celebrating," he said at the beginning of his post-match press conference. "He won the FA Cup to allow us to be here today. So I dedicate it to him."
While he was a qualified success at both Real Madrid and Chelsea, the last time Mourinho was given unequivocal backing was at Inter. There he delivered a treble and left a legend. He is only two months, and one game, into his Old Trafford reign but if United keep delivering for Mourinho then there is every chance Mourinho will keep delivering for United.
Comments
comments